Orange County Product Liability Attorneys
What is Product Liability Law?
When you buy a product online or in a store, you expect it to be safe for you and your family to use. If your product proves to be dangerous you have a right to pursue compensation for your injuries and hold the responsible party responsible, this is called product liability law. Product liability extends to household products, defective auto parts and even dangerous prescriptions.
California's Product Liability Law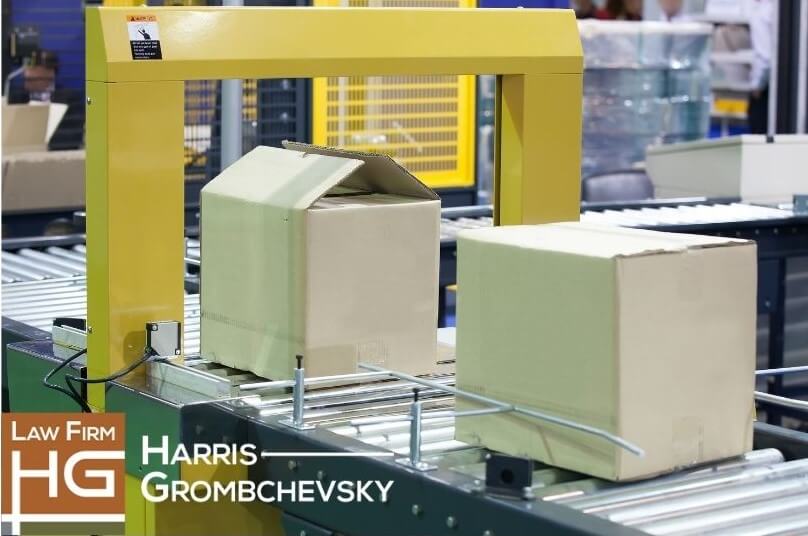 California history is full of people driven by an entrepreneurial spirit, unfortunately innovation without the proper checks and balances can lead to dangerous products being distributed to the public. If you have been injured by a defective product you have two years to file a claim and three years if a product has damaged your property before the statute of limitations runs out.
The statute of limitations is a law every state imposes, and is essentially a time limit on how long you have a to file a claim. If you attempt to file a claim outside this two-year time period will most likely be unable to do so. There are some exceptions to this rule, so it is best to contact our Orange County product liability lawyers as soon as possible to discuss your case.
Types of Product Defects
While product liability claims can vary greatly in how they cause damage and the amount of damage they cause, they all generally fall into one of three categories. These categories are:
Design defect
Manufacturing defect
Marketing defect
Design defects are what usually what comes to people's mind when thinking of a product liability claim. This type of defect is a result of poor or negligent design, in other words the design itself is what makes the product dangerous. An example would be a lamp that catches fire if left on for too long.
A manufacturing defect is similar but instead the defect is a result of an error in the manufacturing process. In both cases the product itself it dangerous to consumers, even when used as directed, however the main difference between these two is the design of the product may be safe, but an error occurred in the manufacturing process making the product dangerous. For example, a prescription drug that is contaminated at the processing facility. The pills are safe by design but have become dangerous in the manufacturing process.
Last, a marketing defect occurs when a product is marketed incorrectly, the company makes false claims concerning the safety of a product or a company fails to adequate warn of potential safety hazards of a product.
Who is Held Liable for Defective Product Injuries?
Liability in a product liability claim usually comes down to the type of defect. A manufacturer is typically held responsible for a manufacturer defect while the company the product comes from is usually held responsible for marketing or design defects.
In the past, a person would have to prove that they purchased the product that injured them, this proof was called privity of contract. Fortunately, today an injury victim does not have to jump through as many hoops in order to file a claim. As long as the defective product was purchased by someone, a product liability claim can be filed.
Get Started on Your Claim Today
Don't suffer because of someone else's negligence! Our experienced Orange County product liability attorneys are backed by decades of experience defending people just like you. Our legal team is committed to recovering the compensation and justice you deserve; in fact, we have recovered millions of dollars for our clients and are backed by a track record of success.
---
Don't wait to get help! Call us today to schedule a free consultation with a member of our firm.
---
Why We Continue To Stand Out