Service. Ethics. Expertise. Experience. Excellence. Results.
Stitched images of Los Angeles, Laguna Bach and Riverside.
Sexual Harassment Lawyers Orange County
No matter what legal matter you are facing, you need a Orange County sexual harassment attorney who is fully invested in your case and who will fight tirelessly in your best interests. Harris Grombchevsky LLP helps Orange County residents and can provide outstanding legal counsel and trial representation in a number of legal areas. From sexual harassment and employment law to personal injury and civil litigation, our firm has the knowledge and experience that you need.
You can sit down with a Orange County sexual harassment attorney at the firm to discuss your situation in a confidential free and confidential case evaluation and, in many instances, a free initial consultation. We serve clients throughout Southern California, from Orange County to San Diego to Los Angeles to Riverside. Some specific cities we serve include: Irvine, Santa Ana, Anaheim, Orange, Long Beach, Garden Grove and Huntington Beach.
Our Knowledge & Experience Spans Across Many Areas of Law
Attorneys for Your Employment Law Matters in Orange County
Our Orange County employment firm is one of the most respected law firms in Orange County. We have successfully handled hundreds of employee rights, sexual harassment, and other civil claims in Orange County. We handle many employment law cases on a contingency fee basis, which means you pay no legal fees unless we successfully recover compensation for you.
If you have been a victim of harassment in the workplace, you are not alone. Sexual harassment happens to thousands of working individuals each year, as well as other forms of discrimination. Sometimes the only way to make an employer take steps to protect your rights is to file a civil lawsuit under the California Fair Employment and Housing Act. Let our Orange County sexual harassment attorneys from Harris Grombchevsky LLP fight to protect your rights.
Personal Injury Attorney in Orange County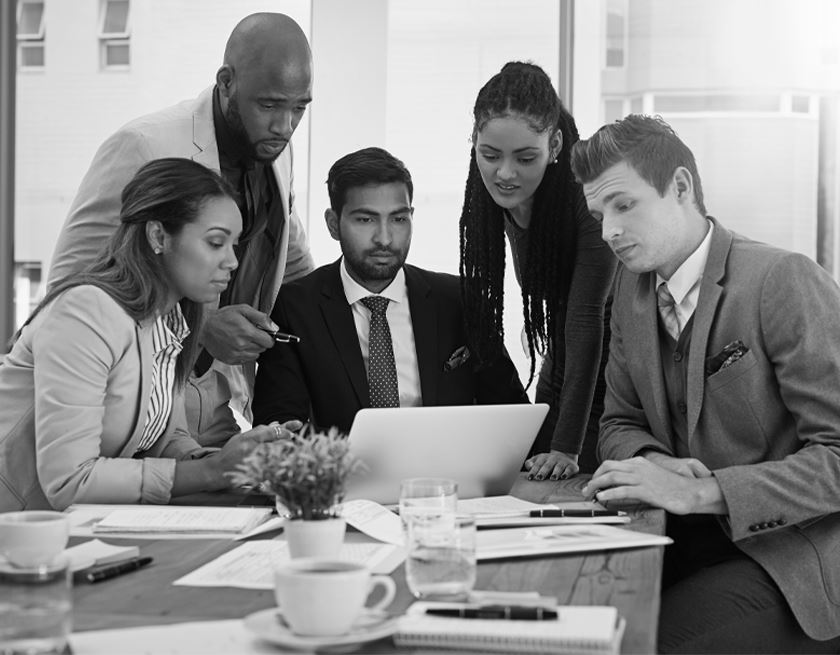 "They will definitely fight for you and look out for your best interest."

- Jen S.
Personal Injury Attorney in Orange County
At Harris Grombchevsky LLP, we understand how difficult a personal injury can be. Injuries do not only challenge you physically, but mentally and financially as well. If you have been injured due to another's negligence that it is important you get the trusted representation you deserve. Our Orange County personal injury lawyers will fight on your behalf, so that you can continue working on your own recovery.
Civil Litigation & Insurance Law in SoCal
Perhaps you are facing a legal dispute a business or another entity. Our Orange County firm is skilled in civil litigation and can provide seasoned and relentless defense in the courtroom. We know the law and your rights.
$6,050,000 Childhood Sexual Abuse
$6,000,000 Childhood Sexual Abuse
$5,500,000 Workplace Forklift Accident
$3,400,000 Police Excessive Use of Force
$2,675,000 Off-Road Vehicle Accident
$1,251,000 Workplace Sexual Harassment
$1,000,000 Sports Field Bystander Injury
$987,000 Employer Failure to Accommodate Medical Condition
$960,000 Workplace Sexual Harassment and Hostile Work Environment
$875,000 Sexual Molestation of High School Student by Teacher
$875,000 Unjustified Police Shooting
$750,000 Skilled Nursing Facility Resident Injury
Get a Free & Confidential Case Evaluation
Contact Harris Grombchevsky today.
Consult an Experienced Lawyer in Orange County
If you need an Orange County attorney for any of the issues named above, we urge you to contact our firm in Orange County for help. We have years of experience working with employment labor, personal injury, and insurance laws in California. With this knowledge, we can provide effective and comprehensive legal solutions.
Our Orange County firm is dedicated to protecting the rights of clients and can make every effort in doing so on your behalf. Let us put our vast experience, legal knowledge, and abilities to work for you.
Serving Clients in Southern California